This London Mistress offers the best BDSM sessions in London and Kent, comprising a wide variety of fetish interests to suit novices and extreme players.  She will tease and torment, while leaving you in no doubt who is in control.  A true Dominatrix specialising in role play, foot fetish, strap-on, humiliation and sissification.
You will come away from this BDSM session with life's cobwebs blown away and the special tingling that comes from hitting that 'sweet spot'.  Roleplay is full of fetish fun, but be prepared for the chill of fear when you wonder if it has become reality.  Do you yearn to be overpowered?  Tied and bound?  Rendered powerless to escape the delicious restraints of bondage, all the while wondering what fetish wickedness Mistress has in store for you?
This London Dominatrix loves to use the cane, but closely watches Her victim's body language to ensure things don't go too far…or indeed that they do go far enough!  Safe words are respected and sessions are safe, sane and consensual.
Do you yearn to dress in women's clothing to be humiliated and made to serve a powerful Dominatrix?  Lady Godiva is the London Mistress who knows how to truly humiliate you and put you in your place.  If you're lucky, she will totally dominate you while expertly using Her strap-on.  Gently at first, until you surrender to the bliss of true abandon.
Maybe you have years of experience in BDSM and want to try a new Mistress, push the boundaries further, or try something new.  Perhaps you've always fancied giving BDSM a try but feel nervous and unsure what it is you really want.  Either way, Lady Godiva is the best London Mistress for you right now.
Don't put off until tomorrow what you know you crave today…take action or live with regret!
Pegging Party on 7 April 2017 3pm to 6pm in Dartford, Kent
Just £200 for 3 hours with 2 Mistresses!
What's better than one Domme with a strap on? Two Dommes with strap ons of course! Come and join Mistress Maria and Me at an exclusive pegging party on 7 April 2017 3pm to 6pm near Dartford, Kent. We are waiting with our strap-ons to give your arses the fucking of their lives – if you take our fancy we may even leave you tied up in our dungeon after we've fucked you so we can have our fun with you at the end – limited places available – come and stay the whole session or just pop by and let us put our strap-ons to work. Places are extremely limited so hurry and book – call Mistress Maria on 07446 542240 or Lady Godiva on 07847 842254 to get booking £50 deposit secures your place
Humiliation
I will dominate you and put you in your place
Pain
Ballbusting, CBT and the cane are not for the feint hearted
Foot fetish
Worship My feet
Feminisation
You will dress up and amuse Me while I relax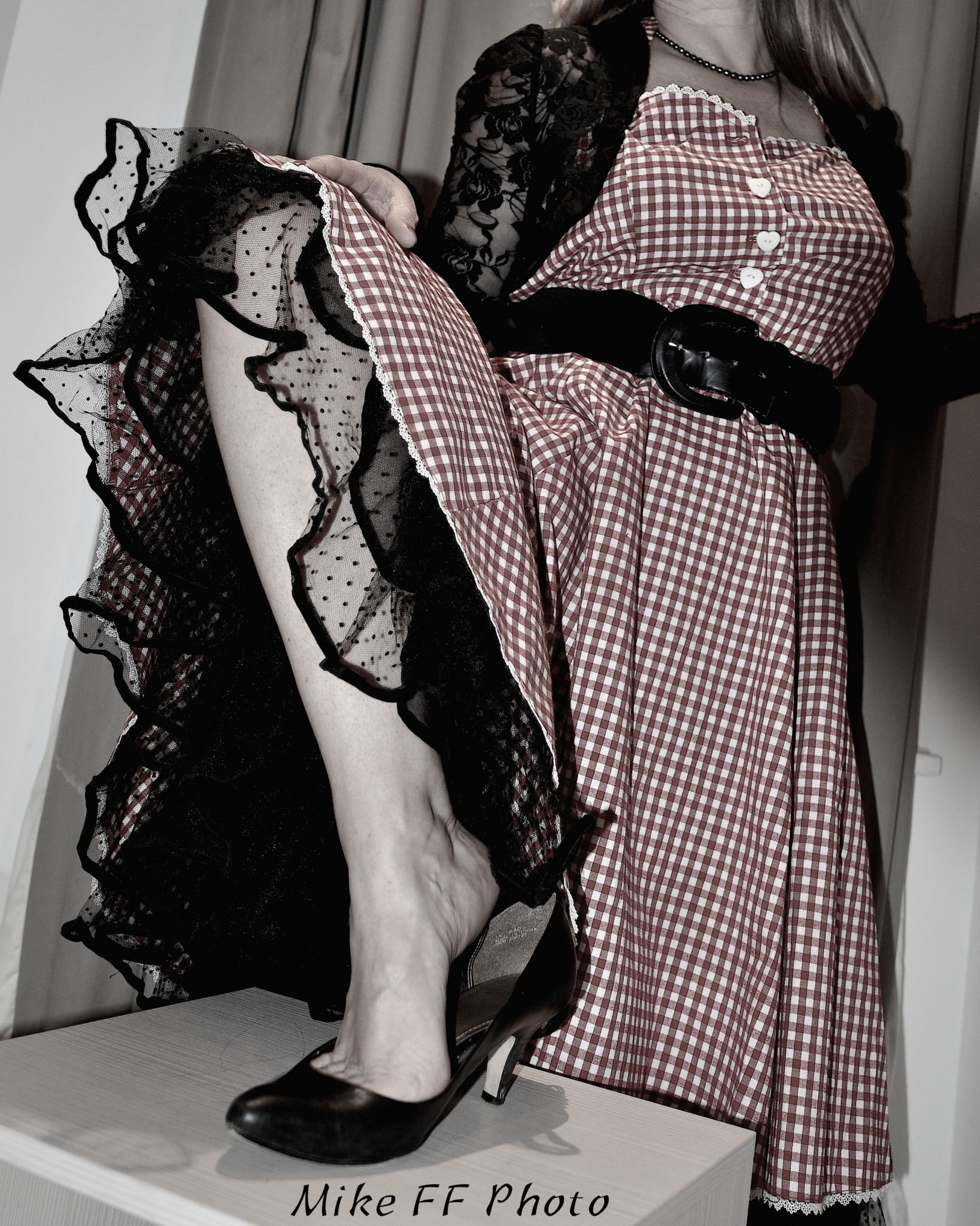 Roleplay
You've been a naughty boy and need to be spanked
Bondage
Restrained with leather straps, rope and chains…there's no escape
How do I book a session with you?
Send Me a polite message by email to: serveladygodiva@gmail.com or by using the contact form at the bottom of this webpage, stating your main interests, whether you would prefer a London or Kent location and any date(s) you are free.
I just had a wonderful session with Lady Godiva. I had requested a kidnap scenario, and mistress did not disappoint.As soon as she entered the room, I was under her spell. She quickly had be stripped, bound with cuffs and thrust a ball gag in my mouth.
ben
After a brief chat on the phone to discuss what my limits, preferences and previous experiences were, we arranged a date.
Our first session was brilliant. Having never served like this before I was dressed up like a maid, serving drinks and generally being bossed about.  After a couple of wrongly worded answers I was given the name cheeky which was written on my forehead in red lipstick and left me feeling brilliantly humiliated.
cheeky
Lady Godiva is a lot of fun. She giggles and laughs non-stop, no matter what sort of predicament this school slut gets herself into. Yesterday we went shopping for a large schoolgirl uniform, but naughty Bessie Bunter been eating too many cream bums. We had to settle for an adult size 20 office girl's outfit
penny
Lady Godiva was open to my role play scenario and why I wanted to act it out. I asked LG to be a magistrate sentencing and punishing an immature adult for harassing executive- dressed women on a train by peering up their skirts and seeing their knickers. She performed this well with her high class accent and authoritative air befitting of a magistrate.
phil
I liked her immediately and immensely. We had a fabulous low protocol session, laughing and chatting one minute, getting serious the next. I have a spinal condition which makes some positions impossible to adopt, and can make sessions rather stop-start. She was very sensitive to this, and found ways around my inflexibility. She is clearly adept at this sort of free-form session. Sharply intelligent and verbally dexterous, she works with her sub's limitations and confidently switches activity at whim.
'beard'
My request was for a role-play scenario where I was to be a disgruntled slave asking my Mistress for a pay rise. Included was ballbusting, trampling, foot-worship and wrestling/sparring, with Her being very strict on me. I certainly got what I bargained for and more. I was actually quite taken aback by how severe and stern Mistress was. It was actually pretty damned frightening.
james
Abductions
Adult babies
Anal
Ballbusting
Boot worship
Breath play
Caning
Cock and ball torture
Corporal punishment
Dildo training
Dog training
Edge-play
Email domination
Electrics
Fantasy wrestling
Feminisation
Financial domination
Fisting
Flogging
Foot worship
Forced bi
Gags
Hardsports
Hoods
Human furniture
Humiliation
Interrogation
Knife play
Maid training
Medical play
Mummification
Needle play
Nipple torture
Obedience training
Objectification
Pet training
Pony training
Role-play
Rope bondage
School room
Sensory deprivations
Slave training
Strap-On
Suspension
Tickling
Trampling
Watersports
Wax play
"Look at you lying there, all pathetic.  I have you under my feet and I'm going to play awhile.  Gently… gently.  Ooh, ooh can I resist?  No I can't.  I have to crush; I have to squash.  Squish, squash.  Ooh to feel it under my feet; it's delightful.  I love the sexy...
read more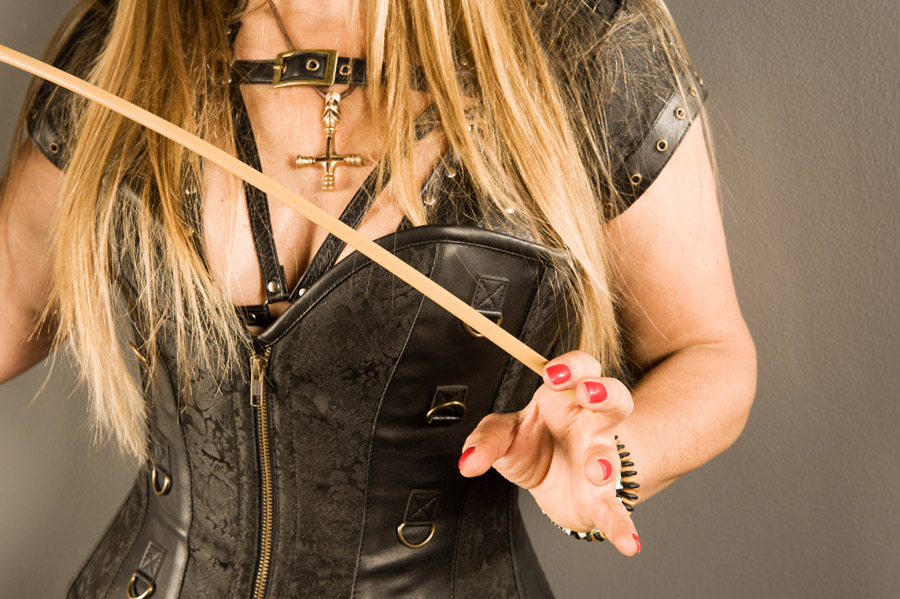 Elite BDSM Mistress of London and Kent
Versatile BDSM sessions suit novices to extreme players