I am a mature Mistress offering femdom sessions mainly in Kent (Dartford area) and occasionally in London.
These range from mild to extreme, with foot worship and roleplay, judicial caning and introductory caning, sissifcation, kidnap and wrestling.
Sessions to suit newbies and hardcore experienced players. I like to push you, but always respect your limits. 
07847 842254
Phone and video chat  sessions
Skype, WhatsApp, or FaceTime.
Also I frequently webcam on Adultwork 
This works particularly well for foot fetish, leather fetish, stocking fetish, boot and shoe fetish, humiliation and sissification.
Also for role plays such as strict Aunt, equestrian, teacher, etc.
My sexy voice is perfect for these sessions. It will drive you wild.
I have a beautiful English accent.
I'll be wearing an appropriate outfit and am highly skilled in acting the part.
My camera is high quality and I have a professional lighting set up, providing excellent visuals.
07847 842254
Clips, custom videos & more!
I have some foot fetish clips on Clips4Sale starting at just $2.99
Join My OnlyFans page for just $4.99 / month for delightfully naughty foot fetish content!
To order a custom foot fetish video, email me for details
07847 842254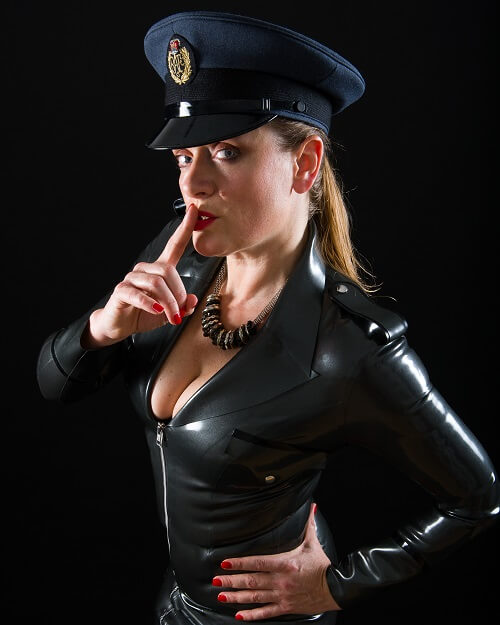 Quick and easy sign up, to keep up-to-date.
You can unsubscribe at any time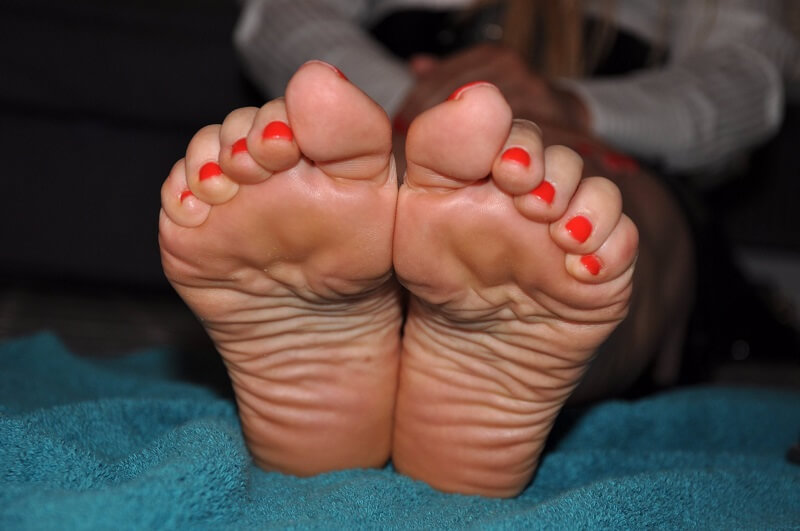 Foot Worship
I adore having my feet worshipped. It's a wonderful way to serve me, as it makes me feel heavenly. Be my perfect foot slave, sitting at my feet…
Roleplay
A strict office boss, taking you down a peg or two. Or perhaps being arrested by a sexy policewoman. Just a few of the tantalising roleplay scenarios I like. What's your favourite?
Kidnap
These are specialised sessions,  meticulously planned and executed. I often partner with Miss Kitty Bliss for kidnap sessions in Kent and the Greater London area. 
Anyone who is thinking about contacting Lady Godiva shouldn't hesitate as you won't regret it and I hope to session with her again very soon
Lady Godiva completely dominated me from start to finish!
Session locations
North Kent, near Dartford/Gravesend
London
Call Me
07847 842254
(+44) 7847 842254
Email Me
serveladygodiva@gmail.com